Software Monetization as a Service™
Enabling vertical software providers to quickly launch a suite of embedded financial services.
Increase revenue 2-5 times
SaaS companies, unlock new revenue opportunities while improving your customer's experience and productivity. Using Honor's Software Monetization as a Service (SmaaS), FinHub you can integrate Financial Services into your platform with our brandable low-code dashboard or API.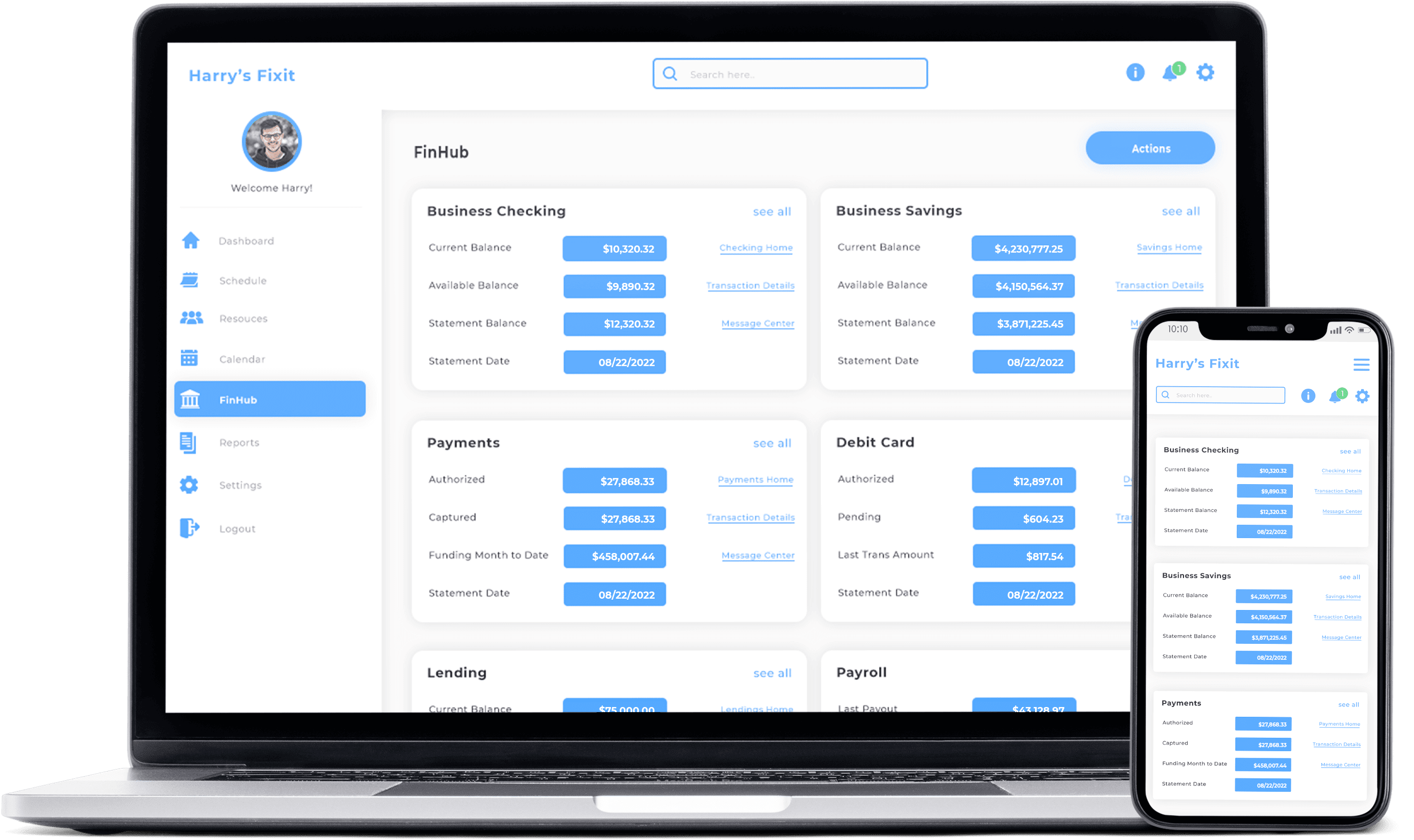 We have simplified the implementation, accelerated the time to market, and improved customer experience.
We give vertical software best-in-class financial solutions, with great economics without any of the overhead.
Simplify Security
Reduce the security burden for you and your customer. We are built on bank-grade security.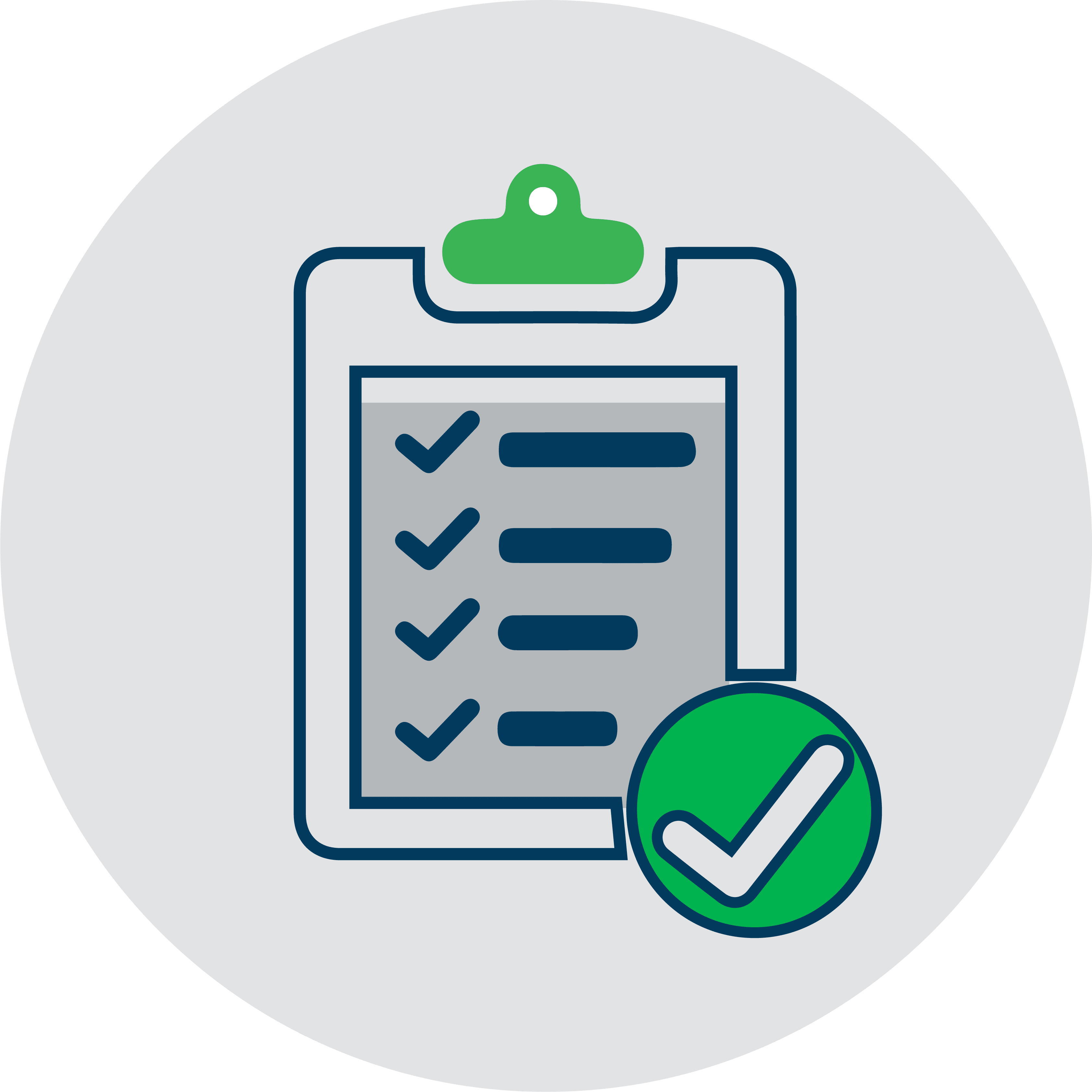 Compliance
Compliance in financial services is serious business. We meet or exceed regulations and best practices.
We provide you and your clients with a comprehensive reporting capability and dashboards.